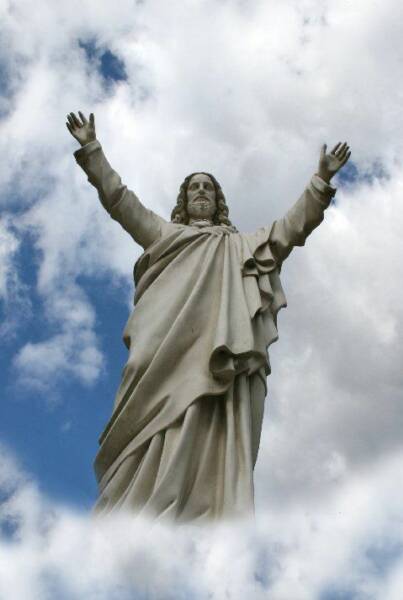 the Lord Jesus Christ :

Come to Me,  all who are weary and  heavey-laden;   And I  will give you rest.        [Math 11:28]

I  am the way,  the  truth  and  the  life;   No one comes to the Father,  but through Me.              [John 14:6]

....he who has seen Me,  has seen the Father....

[John 14:9]

I  am the resurrection and the life;  he who believes in Me  shall  live,  even if he dies.      [John 11:25]