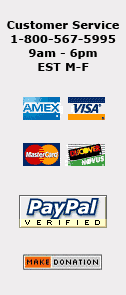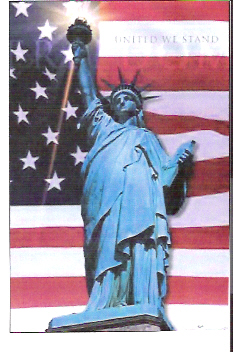 www.Heisnear.com:
  Crucial End Time Insight to those who believe / Only site-of-its-kind  in the world identifying  Antichrist and final foretold events on the world's stage today,  readying  believers  globally  to  meet  the  Lord  Jesus.
A   N   Y       P   E   R   S   O   N       C   A   N 

*Secure, On-line CONTRIBUTIONS   are   thru  Pay-Pal     (USA)




Thank you for Partnering with Us.                                              NOT linked to the GOVT as a  501C3

[You  DO NOT  have to become a member of  Pay-Pal to  make  your  offering,  but  just  CLICK  "check-out"  after you've inserted  your amount. Security and Privacy of credit card information is  Guaranteed]        Offering in increments  of  $20.

And  those who have  insight  among the people will provide understanding to the many.... and those who  have  insight  will  shine  brightly  like  the  brightness  of   the  expanse  of heaven,  and  those who lead  the many  to righteousness  like  the  stars  forever and  ever [Daniel 11:33, 12:3  / Prophecy for today's End Time body of Christ.]


P A R T N E R    W I T H    U S

P A R T N E R    W I T H    U S

But  if  the  watchman  sees   the  sword  coming  and  does  not   blow   the   trumpet,  and  the people  are  not  warned,  and  a  sword  comes  and   takes  a   person  from  them,   he   is taken  away  in   his  iniquity;   but  his  blood   I   [God]   will  require   from   the  watchman's hand.      [ Ezekiel 33:6 ]

Only site in the world Identifying ANTICHRIST on world stage now with jolting clarity
YouTube Channels

of Heisnear.com


YOU PARTNERING WITH US keeps this  VITAL End Time Ministry  pressing  towards reaching  millions  of   believers,  unbelievers  and   lost  souls  worldwide  and  readying them  for  the   near-future   miraculous   return  of  Christ   in   this   generation.    Being  a PARTNER   with us   makes you a  thriving  part   of  this   exclusive  one-of-a-kind  site  and ministry  in  the  world   today.      NO  OTHER  SITE   FRAMES    the   most    eye-opening crucial   insights   &   FINAL  BIBLE  PROPHECIES    and    COUPLED  with   Headline News   which   MATCH   &   CONFIRM   the   foretold   prophecies  on   the    world's   End Time  stage   TODAY  ..... IN  PLAIN  VIEW.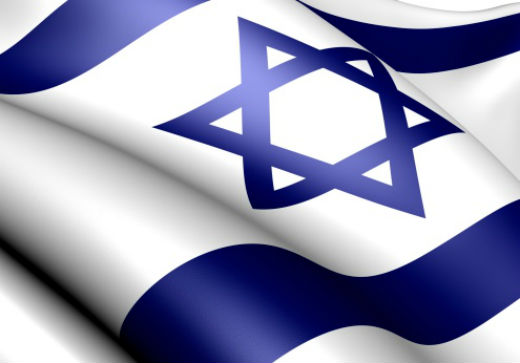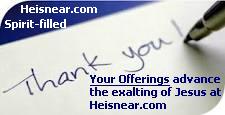 Heisnear.com's  Global Ministry & 'LIVE'  Broadcasts operate strictly on  your  free-will  offerings
The True Watchman:   'sees the sword coming upon the land  and  blows the trumpet and warns the people' .       [ Ezek. 33:3 ]

Dear newer friends, visitors:

Like  most  other  ministries &  churches  in

the USA,  Heisnear.com's  ministry depends

on  incoming  free-will  offerings.

There are NO bank debts in this ministry, no 

payments  for cars or homes or  salaries  or 

hourly  wages   being   paid  whatsoever  in

this ministry.   But,  ALL  incoming  offerings 

are used  to sustain &  advance God's Word

&  the  mighty  Name  of Jesus  to  the world.    

~rob conrad,  founding minister      Jan 2014


2 Min message from Rob C.

'When you see all these things, KNOW He  is  near,  even  right  at  the door.'

the Lord Jesus Christ (Matthew 24:33)

OFFERINGS  in

Increments of

$20



ALL cards accepted (Credit,  Debit,  Gift cards,

Wal-Mart  Gift cards,  etc)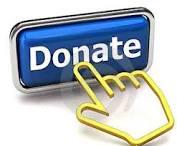 A   $1000  OFFERING   towards :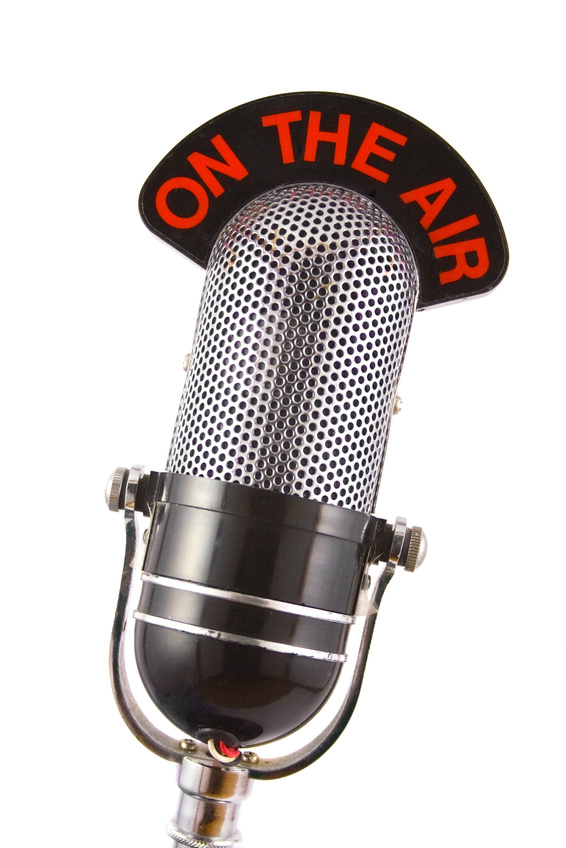 Your Offerings are more significant &  timely now than ever to help reach  millions of more lost souls in  the  FINAL HARVEST.       Rob Conrad
(Heisnear.com's  moderate entire monthly  re- quirement  is  a  STARK CONTRAST   to  TBN's  &  Daystar's required  MONTHLY OFFERINGS  of   $1 MIL  to   $2 MIL   for   their   continued  spreading  of  lukewarm  Christianity  &  ear- tickling  messages  globally.   God  is not  confined  to  TBN  or  Daystar.)

Offerings in Increments of $200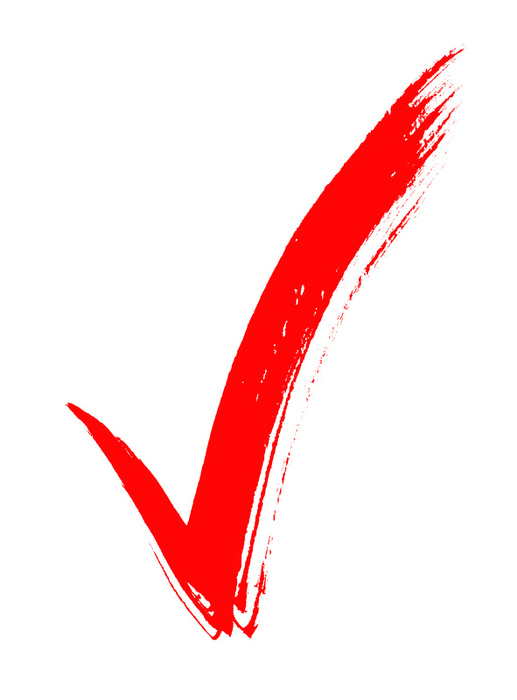 Malachi 3:10   "Bring ye all the tithes into the storehouse, that there may be meat in My house ...."

NOTHING for sale. Not books, not CD's, not DVD's.   ONLY the Pure Word of God going out.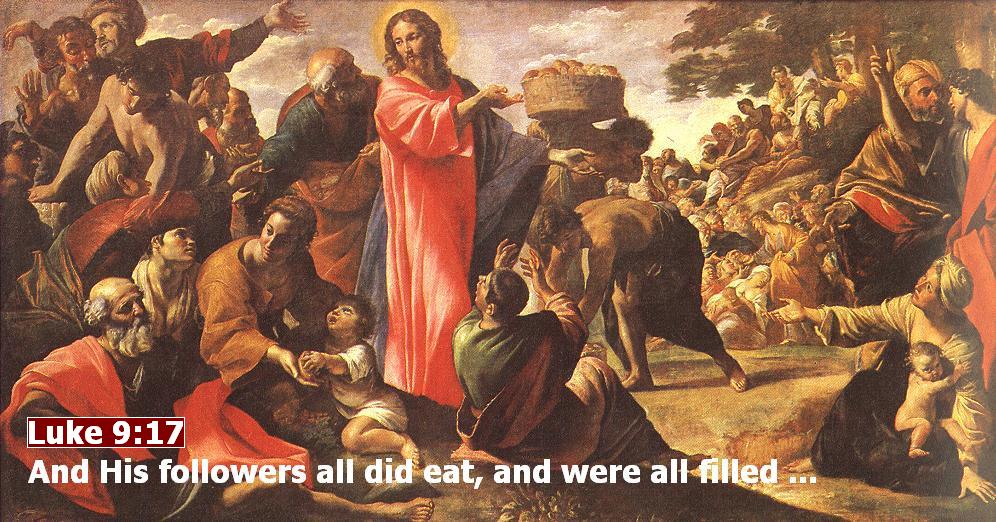 from:   Rob Conrad, founder   /   9  Years of Making Christ Known

Dec 21, 2015  /  Brothers-sisters  in Christ,  Global Friends :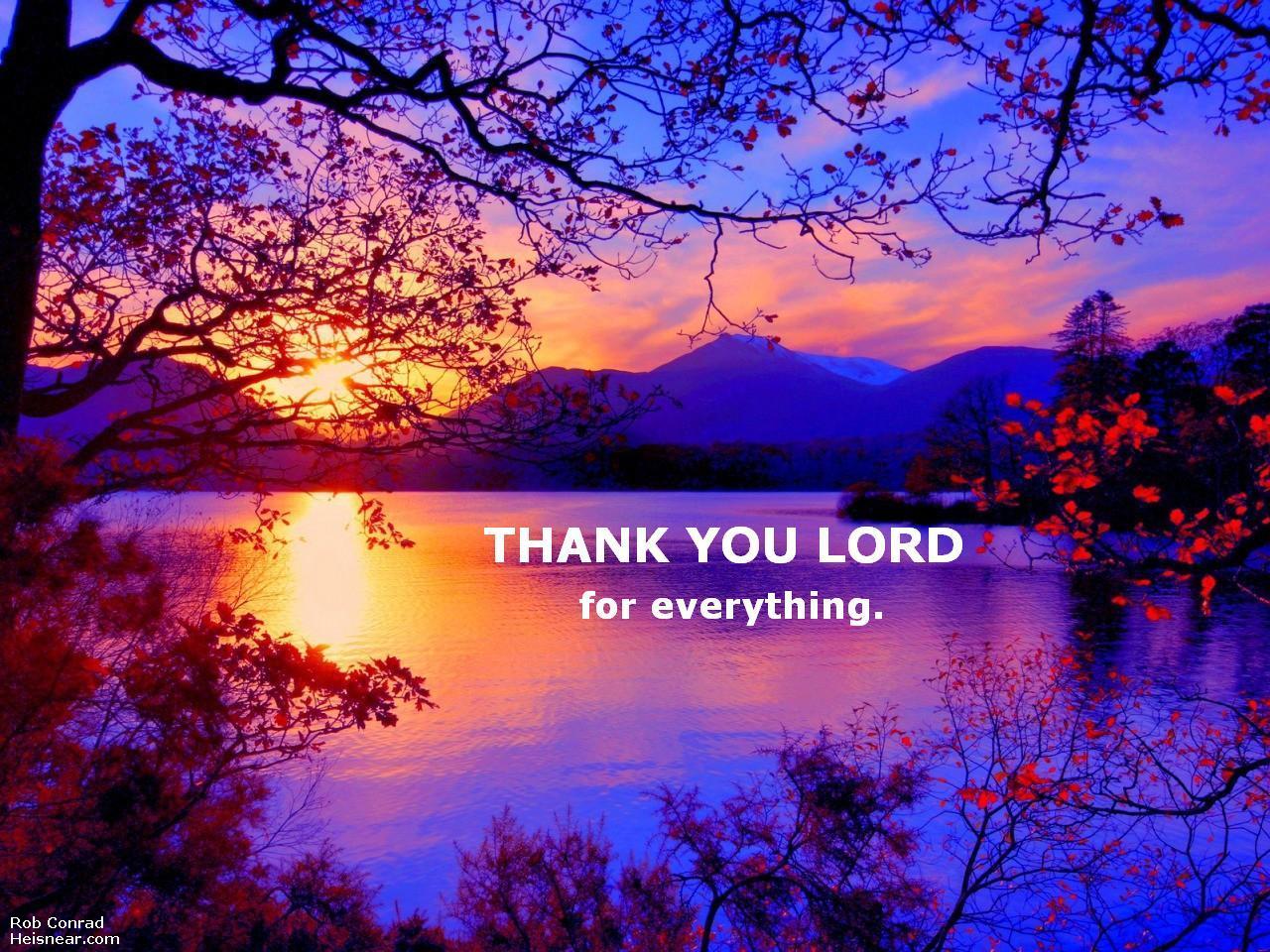 *OFFERINGS  are  to Patmos Ministries

               [ founding ministry of Heisnear.com ]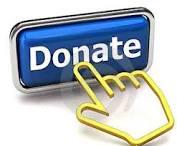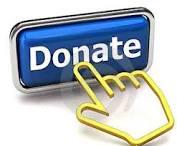 TONY   (Feb 2, 2016)  :

THANK YOU for your tremendous gesture

and   offering  towards  this  ministry  and

towards  so  many  other  souls worldwide

who need to hear the  GOSPEL message

from  Heisnear.com.

Your offering has been placed towards this

ministry's needs  to,   hopefully, prevent a

complete shutdown and start it all back up.

A LITTLE INFO for you ....

With   January's  balance and late charges

still due, plus February's requirement, then

$1500  is required  to start  things back up

at this point.   This is the 4th time this has

happened in this ministry but the Lord had

persons  who  came  out of  nowhere,  who

had  been   following  this  ministry  in  the

shadows  and then paid the whole amount,

which is incredible to witness.     Typically,

5-6  persons  EACH MONTH  are the ones

who have given faithfully and they give from

a position  of   'lack'   VS.   abundance.

The  Lord  has  been  100%  faithful  for over  9  years now   (since  Dec 2006) of  increasing   Heisnear.com's   Global  Outreach.

Tony,  please  keep in mind  that although

some of the monthly smaller payments due

like  Spreaker's  $20  may have been  paid

in a certain month,   then  IF  the   weekly 

requirement  of  $180  rental charge for this

small facility is not paid     (for  ANY  given

week),    then  the  doors are  immediately

locked  to this facility and  I'm  evicted, and

a  shutdown is immediately  in place,  even 

though  a  smaller payment   (like Spreaker

for example)    may  have actually been all

paid up at that very time.      This is a true

example for the scenario here.

IE.   it's  almost  like having a  sparkling

brand new car.  

But,   IF  just  1  other smaller payment is

NOT made TOO (being $10 for gas in tank) 

then  the  new  car  cannot  be used  at all.

I   know  this  INFO  RE:  Heisnear.com's

operations  is probably new to you, Tony. 

However,  for me,  it's not new at all,  but is

my way of life,  living day-to-day  ever since 

I  retired in  2006  and have walked by  faith,

trusting  the  Lord   for  ever  penny   which

comes into this ministry.

He has been 100% faithful.  

Also, Tony,   I  read  about  Surry Hills  &

it's  history and profile.   A most beautiful place where you live !!

THANK YOU AGAIN,  TONY,    for  your  care for so many others around the world.   

Please  keep  praying  that  the  balance

comes in quickly,  FOR SOULS WORLDWIDE.

I'm here for you any time.

your brother in Christ,

Rob Conrad

Metro-Atlanta, Georgia / USA

404- 914- 7914

A  recent  email on  Tues,  Feb  2nd   from Heisnear.com founder,  Rob Conrad  to :

'TONY', a  brand new contributor  (also on Tues, Feb 2)   living  in  New South Wales, Australia.    (below is ENTIRE email).

You  can  help  keep  this  Ministry  reaching  millions  of  more souls  Worldwide at this  Crucial hour and  AVOID  ANY  INTERRUPTIONS  with  your  faithful  monthly  support.

THANK  YOU  to every  believer
  who  contributes  and  has  enabled 
Heisnear.com's
  ministry  to  reach 
over  50  nations
  of  the  earth  so far.
MANY  more nations  await  to hear  the  Gospel of  the  Lord Jesus Christ  with your help.   

With  your  support  BY  JUNE  1ST
  to  meet  the 
MONTH of  JUNE  OVERHEAD Ministry  requirement  then 
the 
Global Broadcasts  will  CONTINUE  without   INTERRUPTION   through   the  entire  month  of  JUNE.     IF
an 
INTERRUPTION  occurs,
  the 
Global  Broadcasts
will  start  back  up  once  the  
JUNE
  amount  is  met
.
Thur,  MAY  12,  2016
  /
  from:   Rob Conrad,  Heisnear.com  founder
100% monthly support needed

by  JUNE 1st

TO AVOID AN

INTERRUPTION.


11  Year  Anniversary  of  Heisnear.com  being  Launched  April 1, 2005